Bundle Contents
Showcase courses and coaching in your Bundle.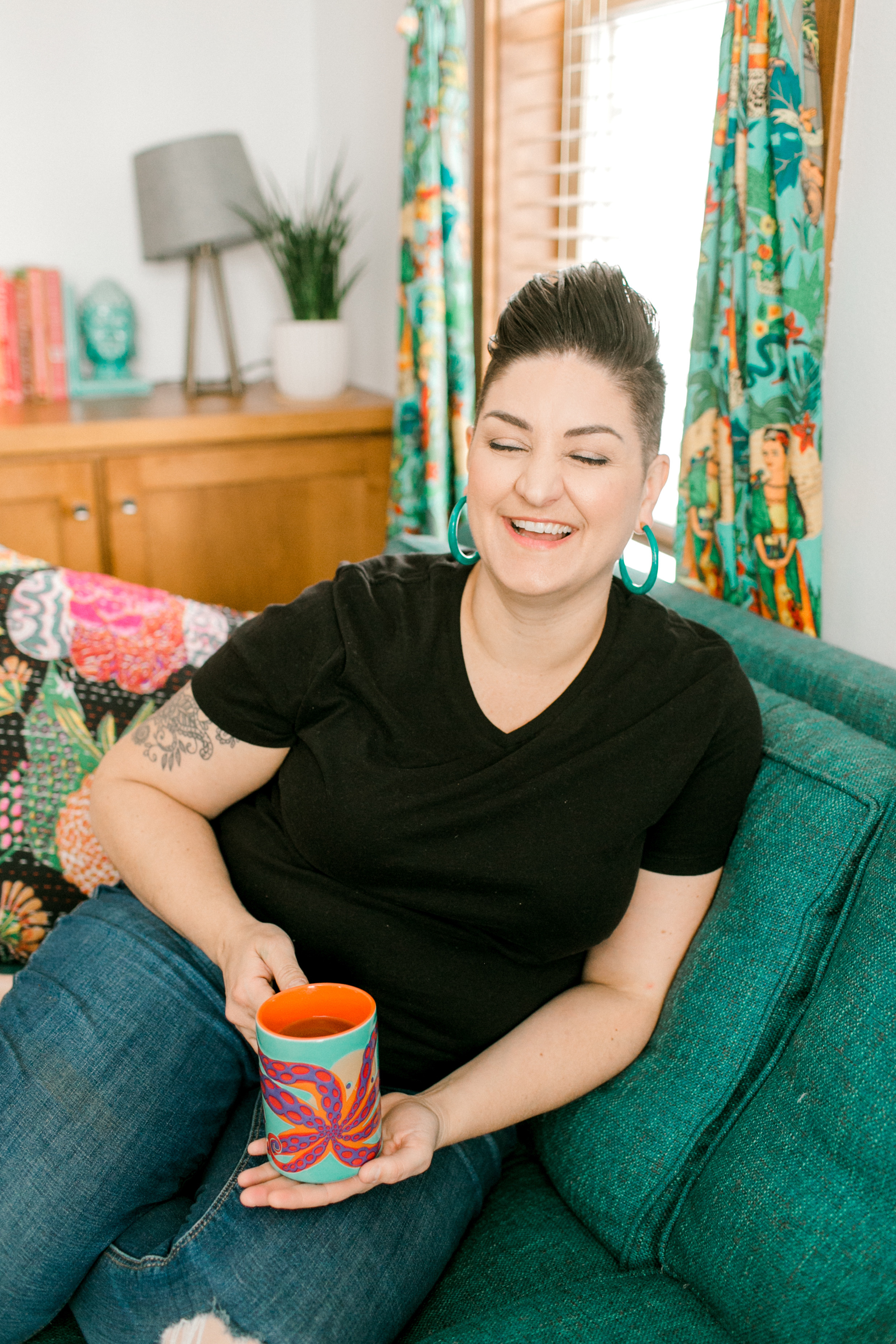 Dr Gina Senarighi, PhD, CPC is a best-selling author, teacher, relationship counselor and award-winning intimacy coach. 
She's been supporting clean fights and dirty sex in happy healthy relationships since 2009. 
Gina has written several books and currently leads couples retreats and coaches clients all over the world to have deeper intimacy and more meaningful connection. 
Julie Jeske, LPC is a sex and relationship counselor. She has a private practice where she helps clients increase intimacy, ignite passion, and deepen their connection to themselves and others.
Julie especially loves to help women discover who they are sexually. 
Through counseling, online classes, or international retreats; clients learn to talk about their sexual and relationship desires and explore ways to make them a reality.