Hey Lover,
IS THIS YOU?
I love my sweetheart and I just don't want to let our relationship atrophy...
We're happy together, but the passion between us could use a little sparkle...
Things are generally okay, and still, sometimes it feels like we have the same fight over and over again...
We're rocking at not becoming our parents so far... but how do we make sure that never happens?
THAT'S WHERE WE COME IN
After twenty combined years as sex and relationship therapists, we wanted to find a way to share all the love lessons we've learned and taught.
We wanted to create a space to learn the lessons of love no one ever really gives you growing up.
And we wanted to offer actionable tools and resources to change the way you do intimacy, love, and partnership.
WHAT WE'LL COVER: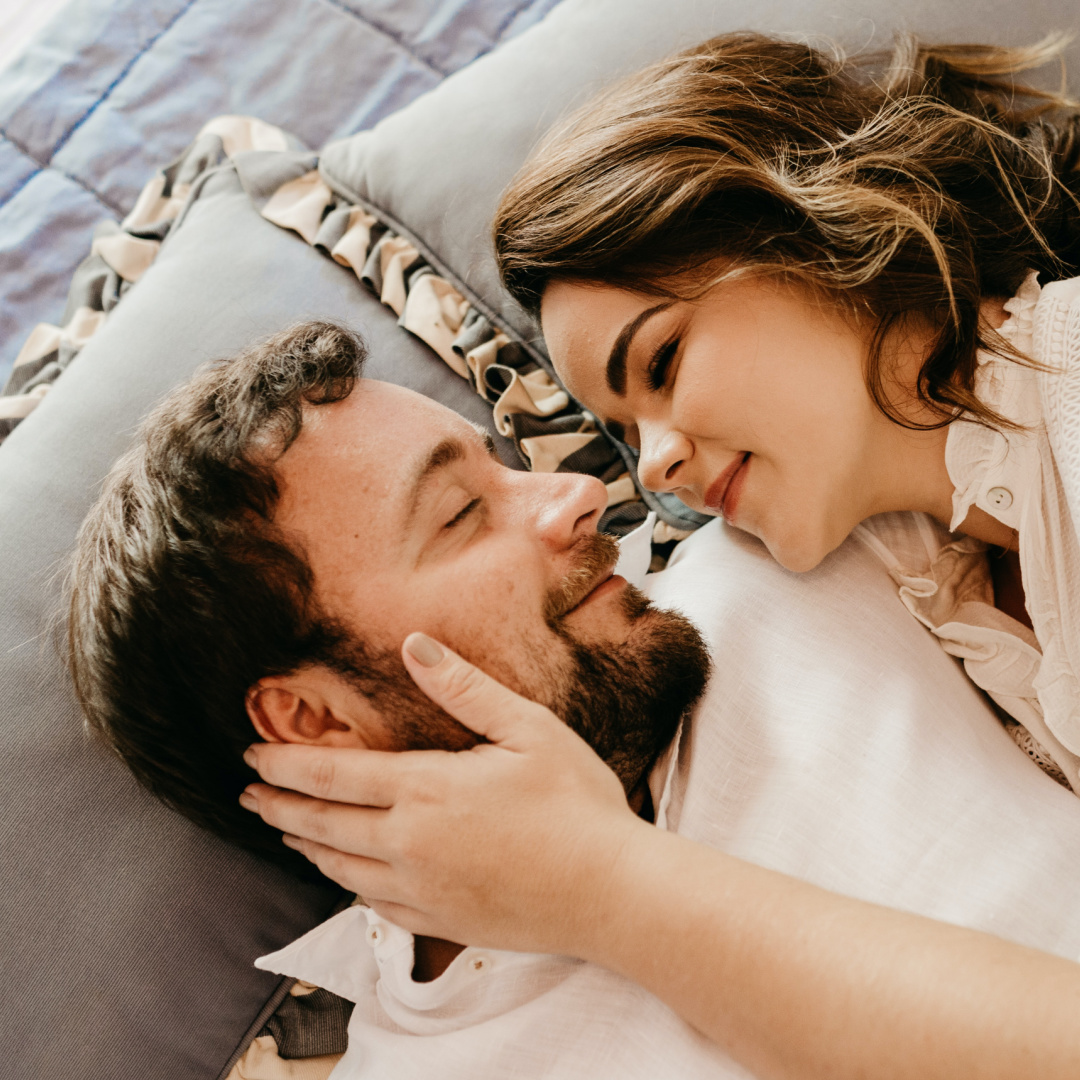 Building a Solid Relationship Foundation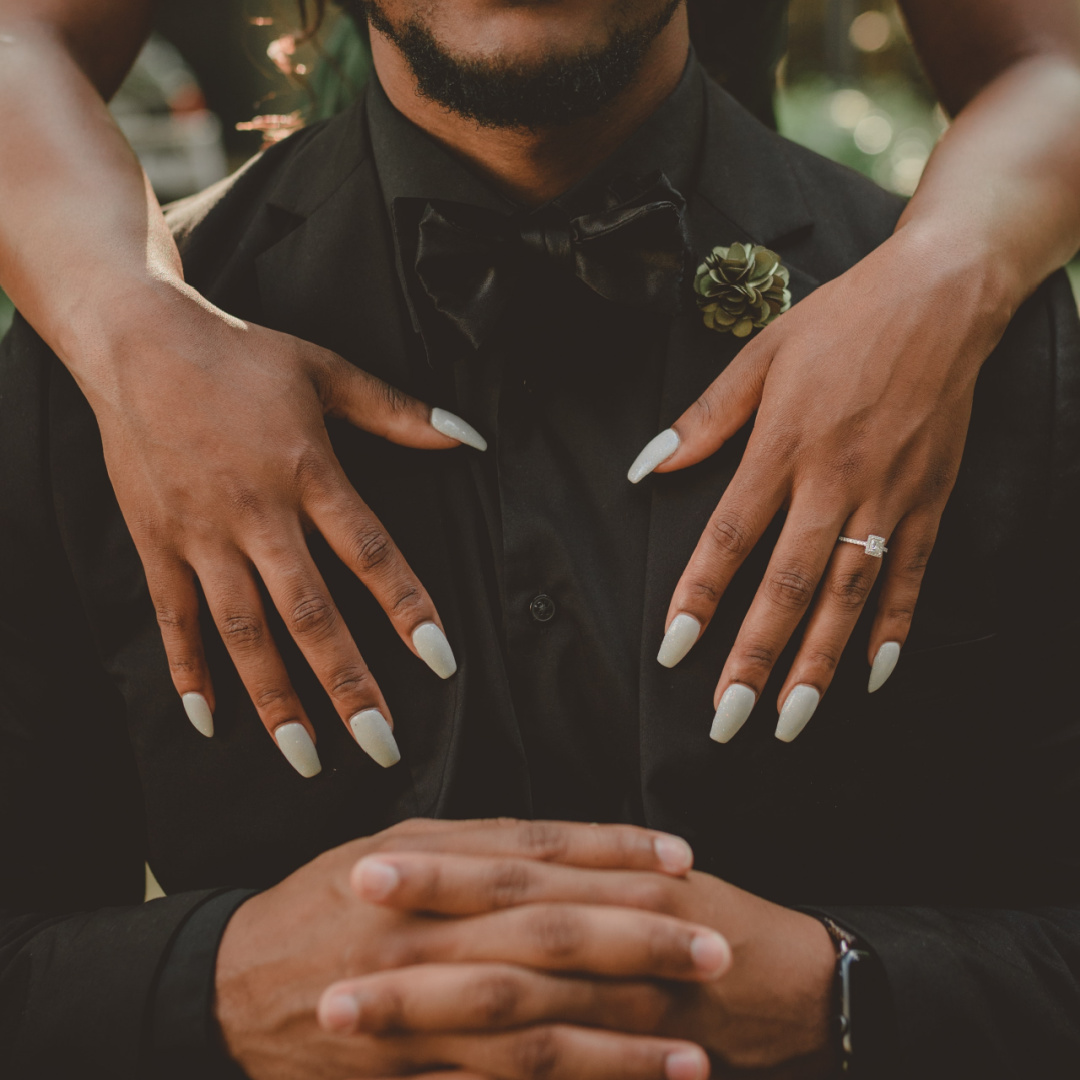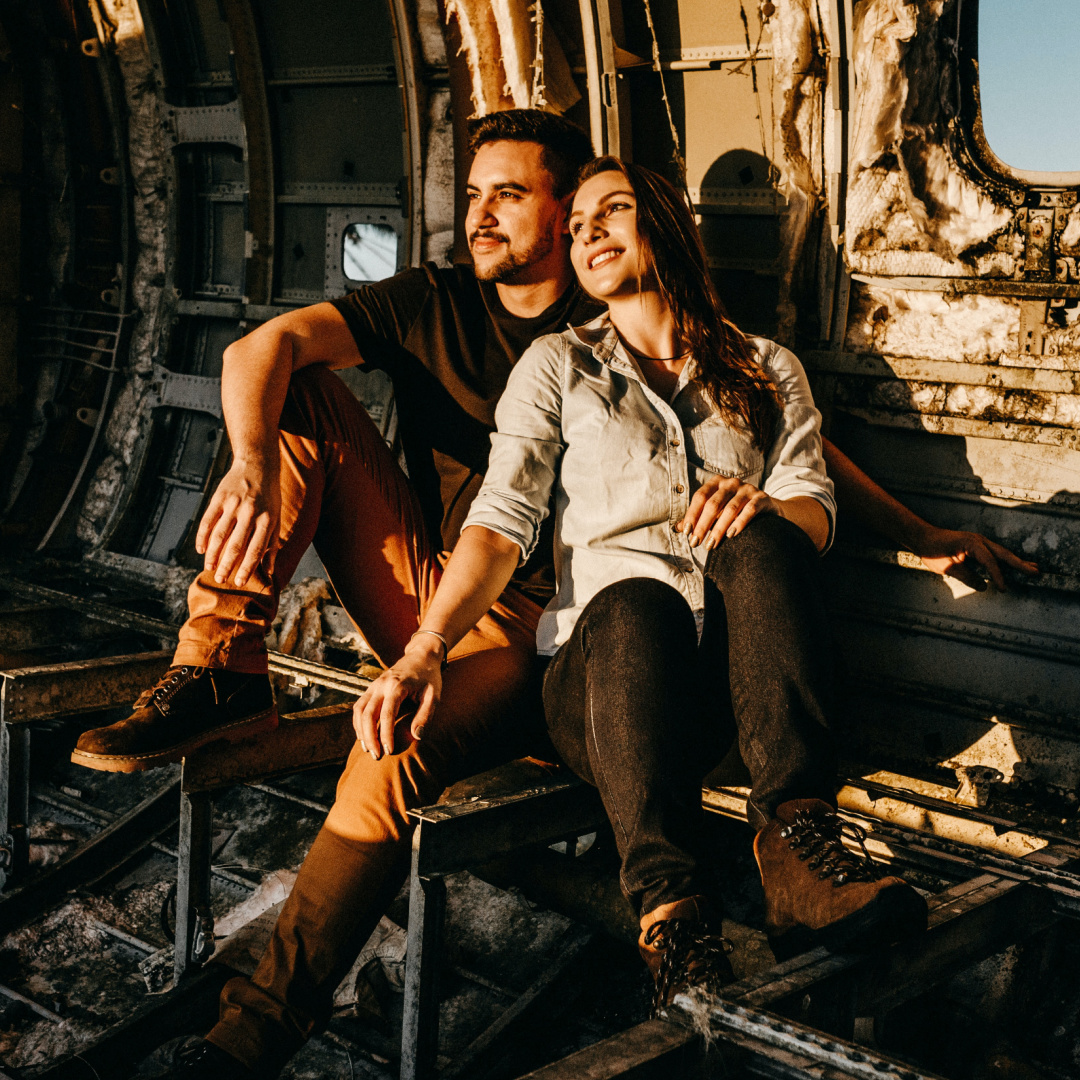 Creating a Shared Vision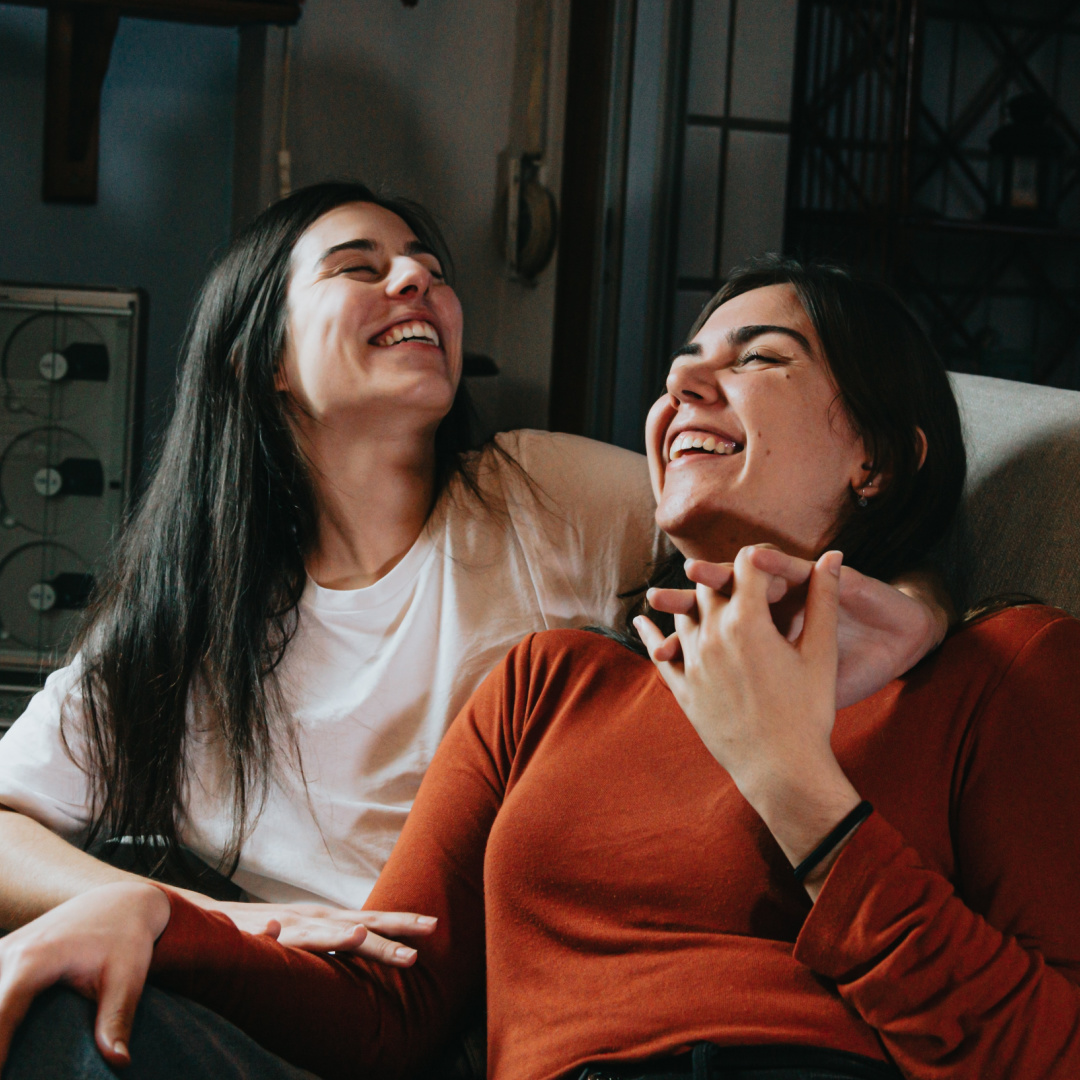 Communicating Effectively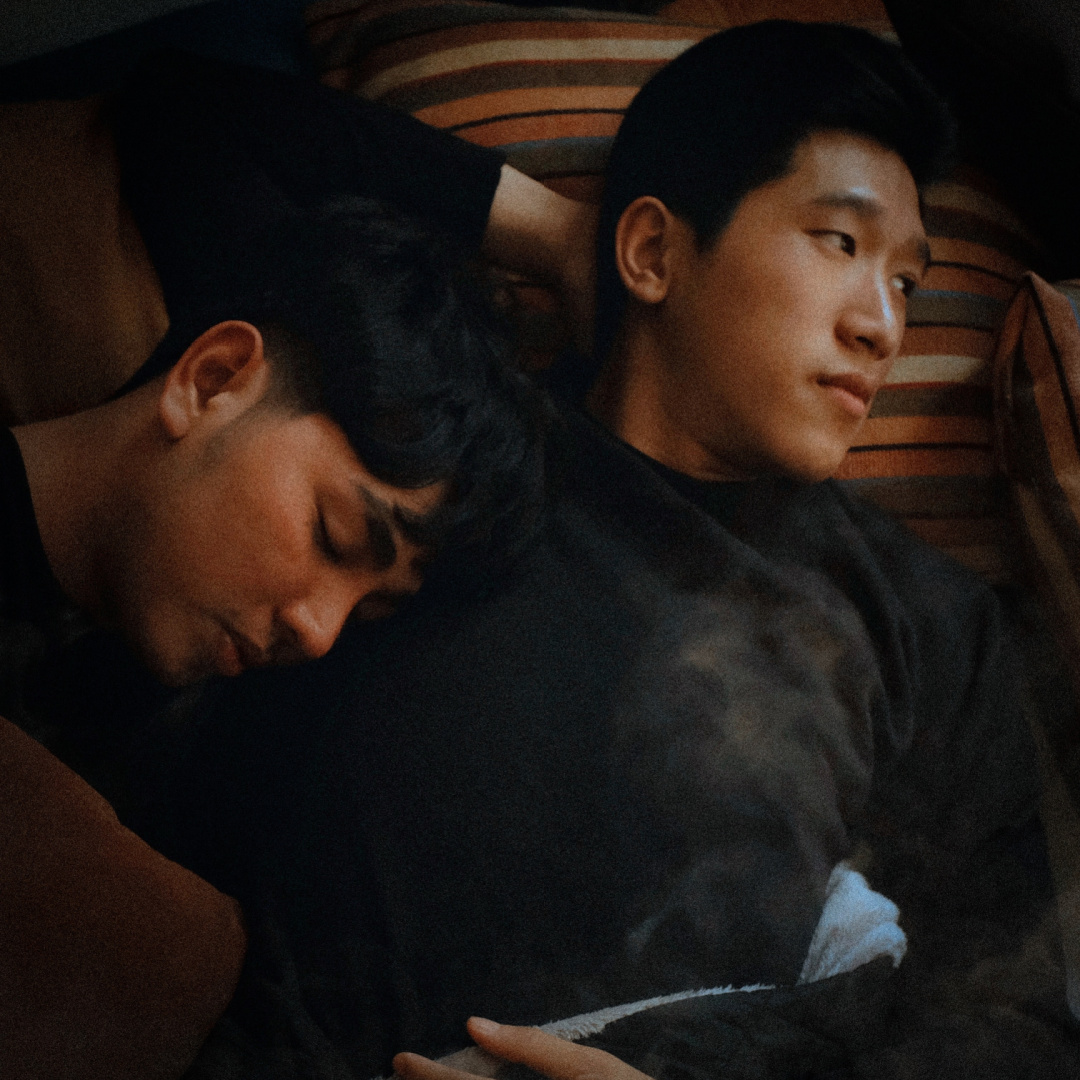 Expanding Pleasure & Passion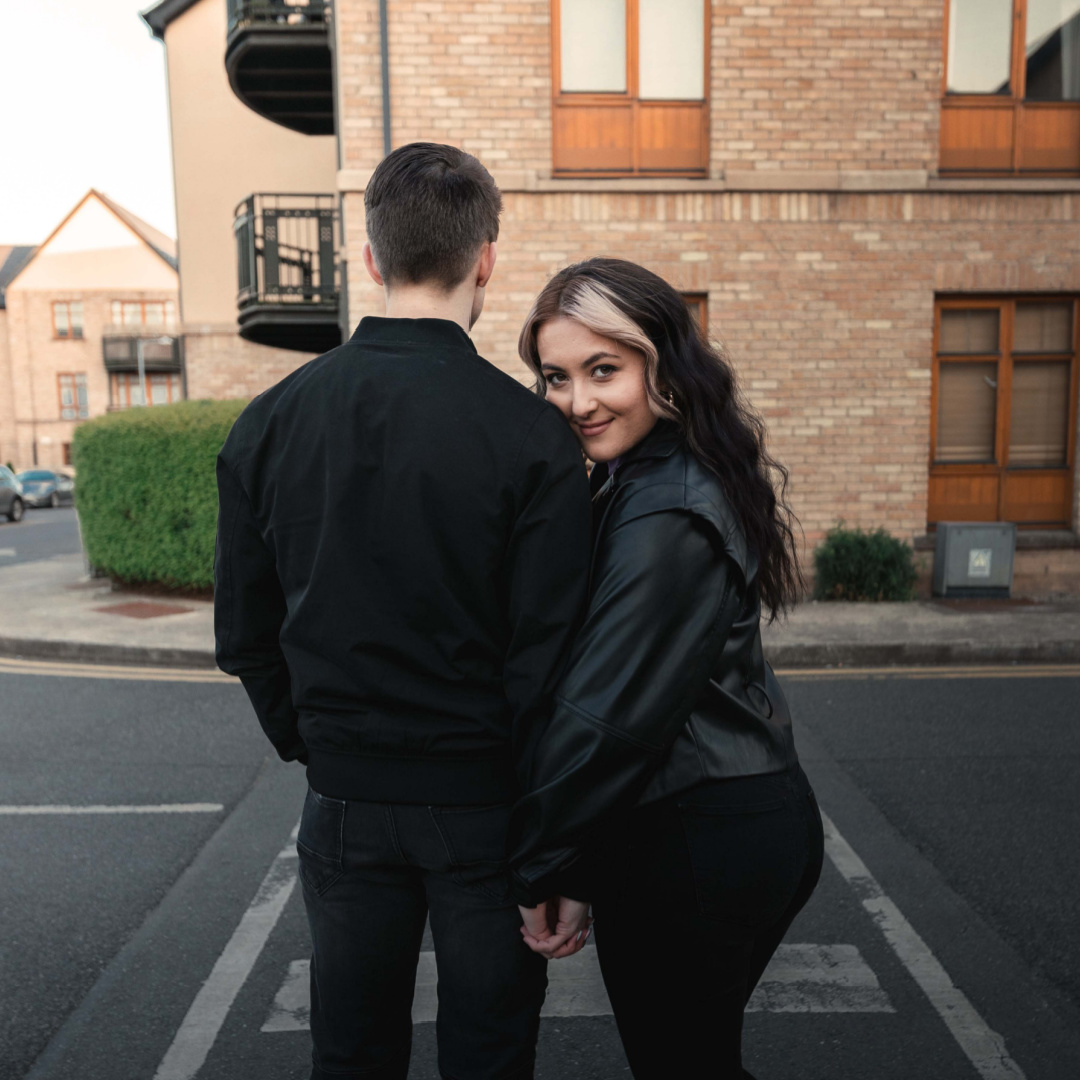 Balancing Autonomy & Connection
THIS PROGRAM WILL GIVE YOU:
Regular live coaching calls with Gina and Julie to get your relationship questions answered.
Tips and tricks about the relationship myths and realities no one ever talks about.
Video lessons covering the most important topics in intimacy and relationships.
Customized resources and guides to practice on your own.
A shame-free space to learn, reflect, and consider new relationship patterns.
Access to so many resources for effective communication, deeper intimacy, and improved relationship satisfaction.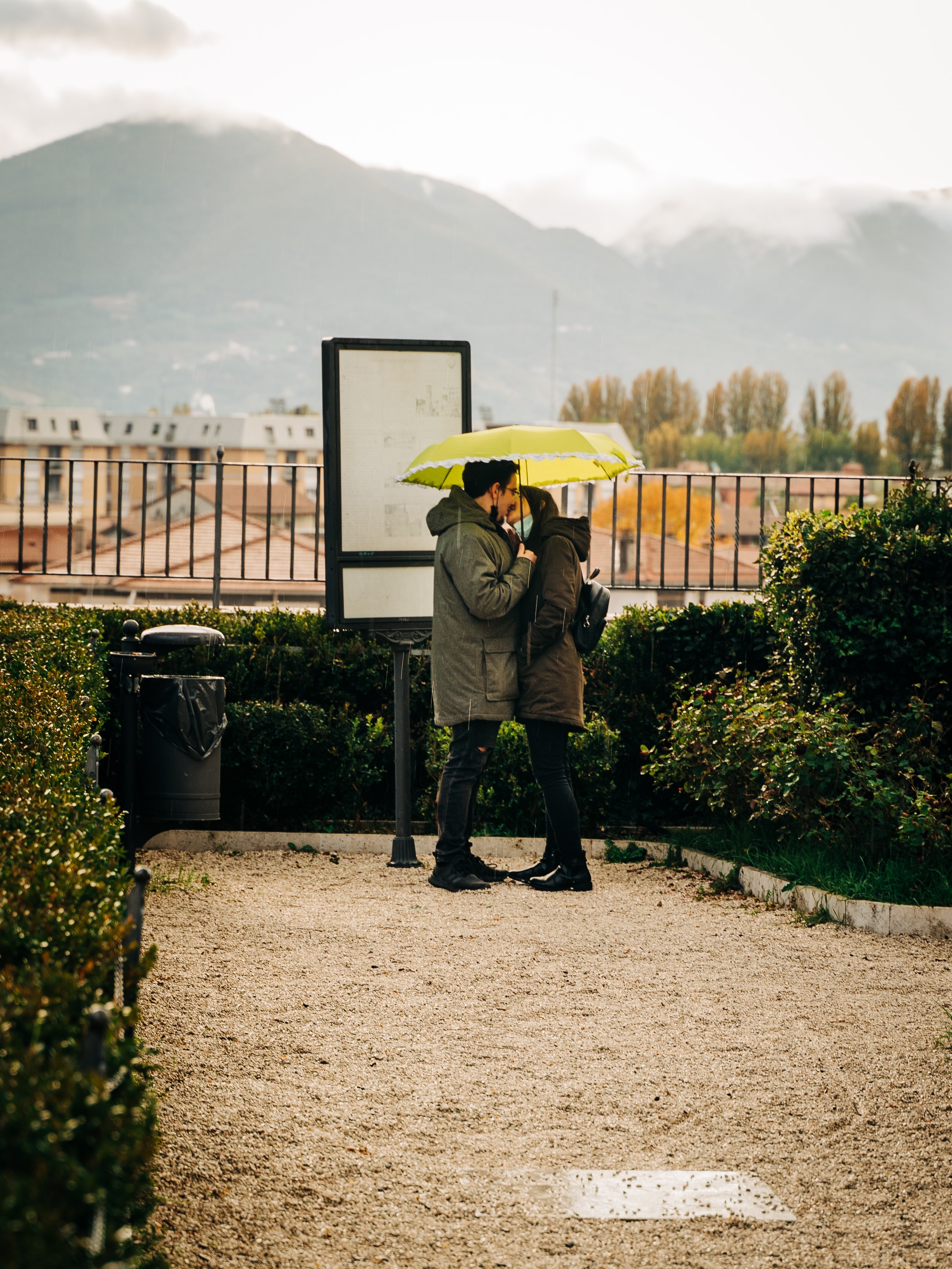 TOPICS WE COVER
Practicing self-compassion
Managing emotional intensity
Identifying needs
Relationship repair
Nourishing self-trust
Building trustworthy relationships
Cultivating emotional intimacy
Sexual communication
Sexual exploration
Navigating relationship transitions
Balancing autonomy and connection
Expanding desire and passion
Effective co-parenting
Whole relationship wellness
Real-Life Self-Care Practices
Meaningful support
Creating a harmonious household
Working through resistance
Honoring boundaries and agreements
Understanding trauma in relationship
GET A TASTE
Listen to our Swoon Podcast Episode all about the program: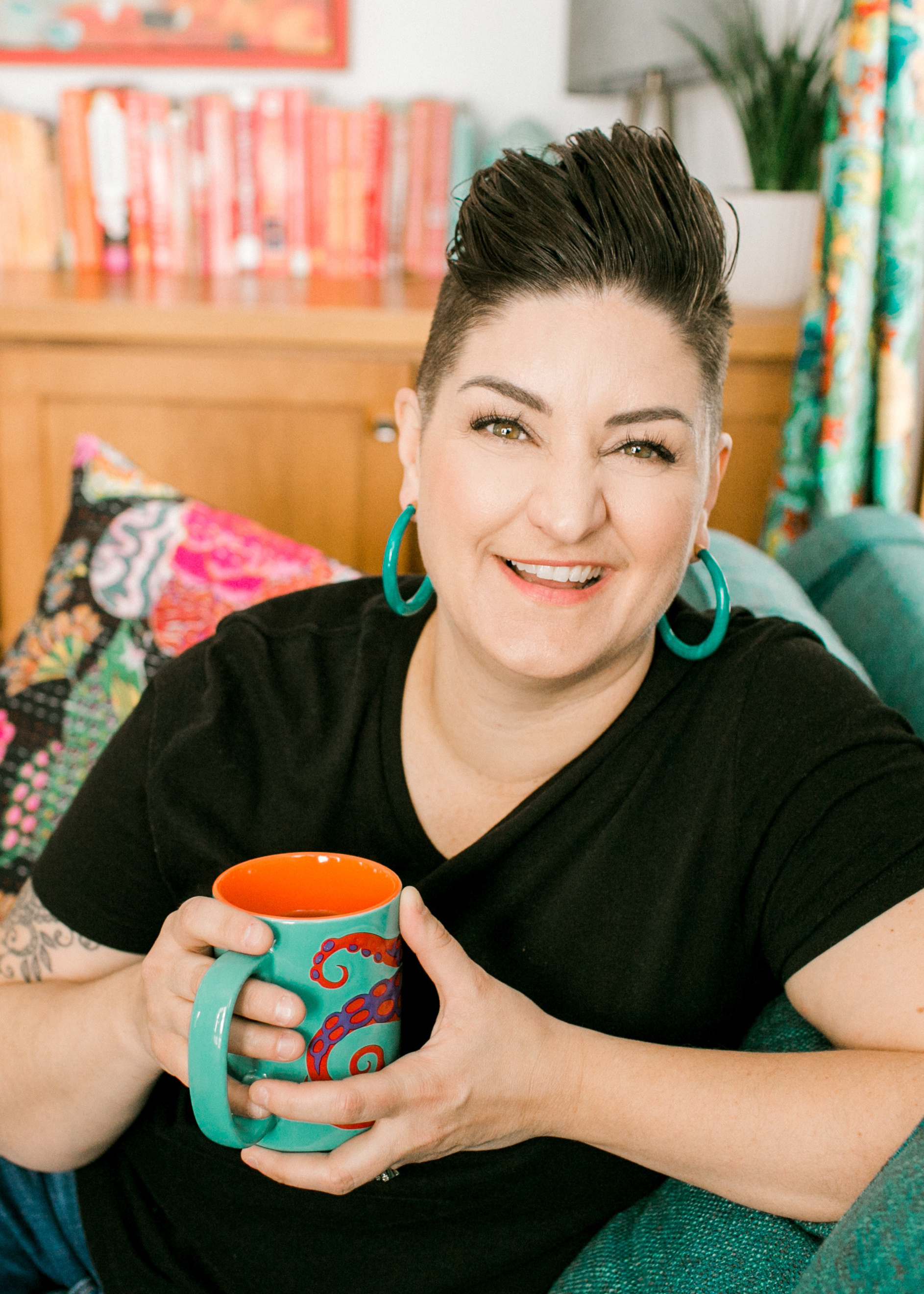 Meet Dr. Gina Senarighi
Dr Gina Senarighi, PhD, CPC is a best-selling author, teacher, relationship counselor and award-winning intimacy coach. 
She's been supporting clean fights and dirty sex in happy healthy relationships since 2009. 
Gina has written several books and currently leads couples retreats and coaches clients all over the world to have deeper intimacy and more meaningful connection. 
Meet Julie Jeske
Julie Jeske, LPC is a sex and relationship counselor. She has a private practice where she helps clients increase intimacy, ignite passion, and deepen their connection to themselves and others.
Julie especially loves to help women discover who they are sexually. 
Through counseling, online classes, or international retreats; clients learn to talk about their sexual and relationship desires and explore ways to make them a reality.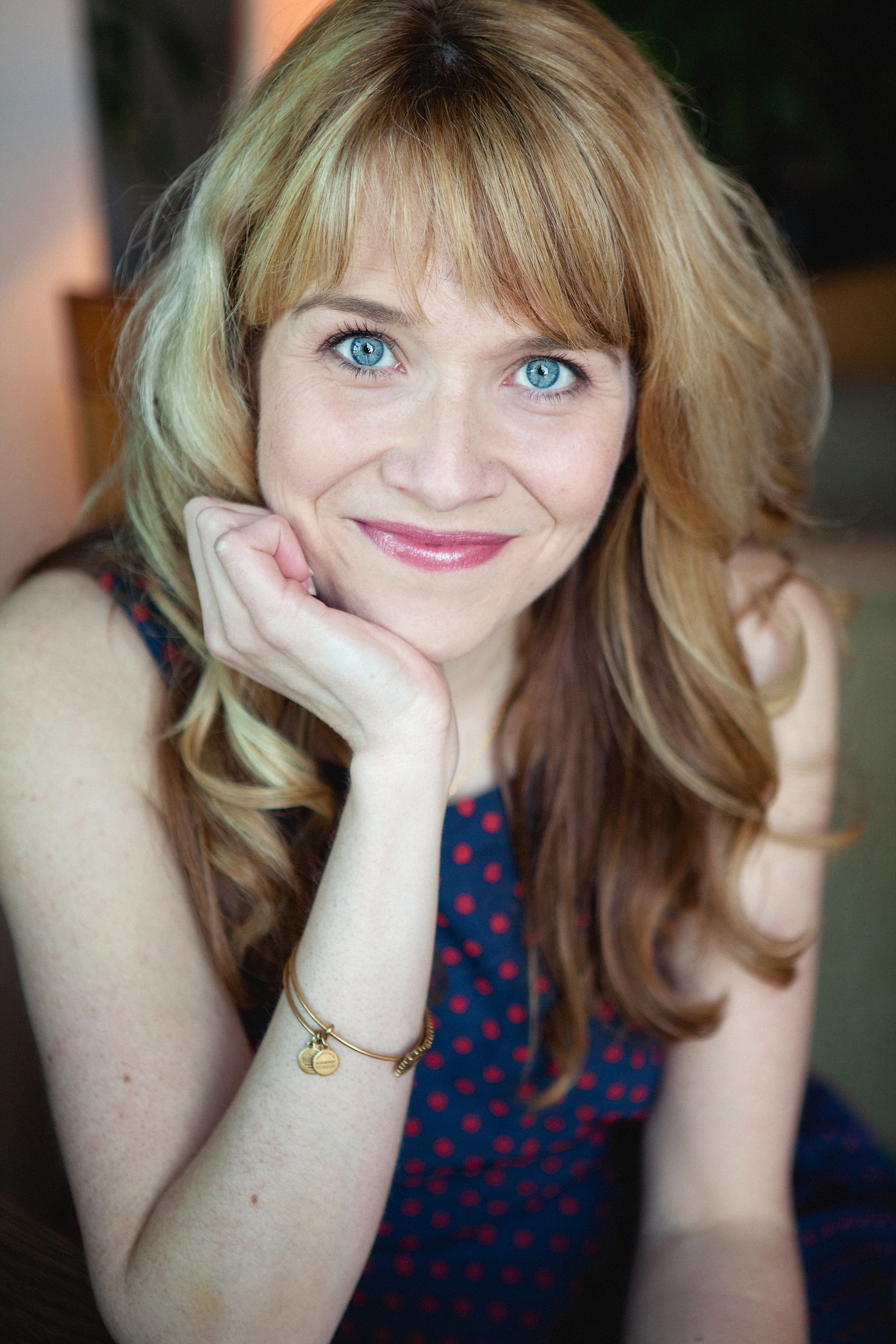 WHY GROUP CLASSES?
#1 It's a fraction of the price. Individual sessions can be expensive. This model allows you to jump into unlimited classes for a low monthly subscription.
#2 Self-improvement and relationship healing doesn't have to feel so clinical. These classes are fun and informal.
#3 Deeper relational learning happens within relationships. The group supports you and lovingly holds you accountable. So you don't have to do it alone.


WHAT YOU GET
A private, self-guided and self-paced online healing community providing you with the tools necessary for relational healing.
A regular communication skills practice circle to try out new ways of relating.
Exclusive how-to content with practical steps to guide you in restoring the mind-body-soul connection.
New monthly challenges to help you create new habits and go deeper into the work of healing.
A new Live Virtual Workshop each month on that month's topic and content.
New guided meditations to deepen the work on each content area.
An interactive monthly book club to connect and discuss with other members.
A monthly playlist with my favorite music to dance, cry, and play.
A private social community to connect with other relational healers away from the public eye of social media.
Daily accountability check-ins and self-led accountability partners to empower and hold you accountable on your journey!
Bonus workshops and giveaways; including first access to future retreats, trainings, and workshops.